By NIKLAS GÖKE
August 13, 2017
""We do not believe in Gross National Product, because Gross National Happiness is more important.""
---
In 1979, the king of Bhutan gave an interview to a group of Indian journalists at Bombay airport, when returning from an international summit. One of them asked:
"We do not know anything about Bhutan. What is your Gross National Product?"
Jigme Singye Wangchuck replied:
"We do not believe in Gross National Product, because Gross National Happiness is more important."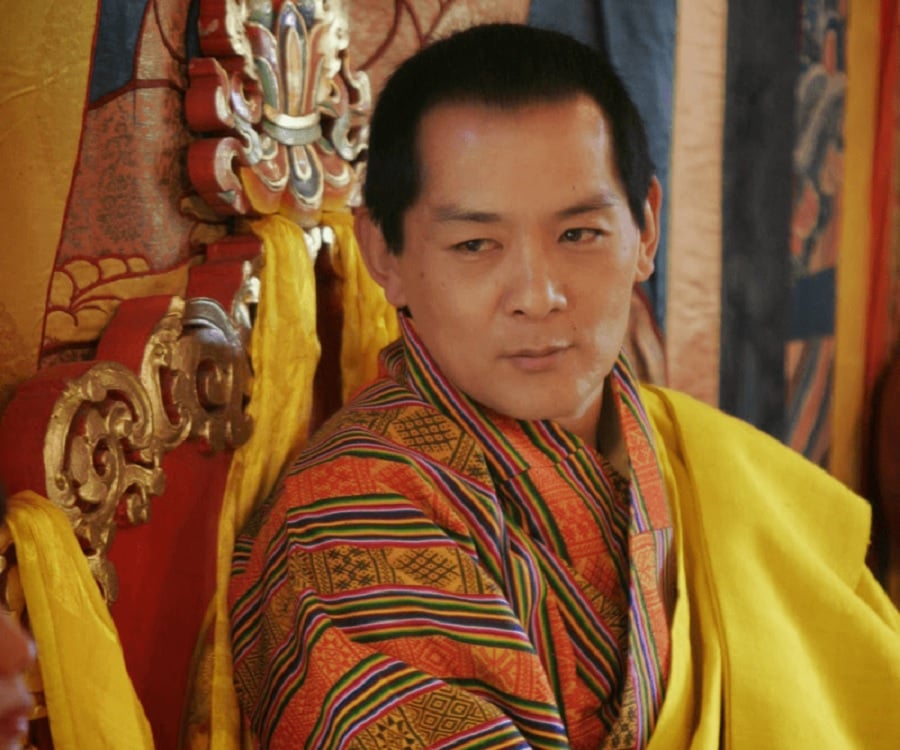 I love all the economic analyses and happiness studies here. I'm a big fan of that stuff. But if this story tells us anything, it's that for choosing a country to live in, it doesn't work.
In fact, what began as a single remark in an interview almost 40 years ago has sparked a big movement of redefining success on a national level.
Bhutan measures GNH via surveys, France has developed a Joie de Vivre Index, Germany publishes a happiness map each year.
This paradigm shift is not just huge, but necessary, Chip Conley explains in his TED talk.
Bhutan measures GNH via surveys, France has developed a Joie de Vivre Index, Germany publishes a happiness map each year.
He even came up with a formula to estimate happiness:
I remember once seeing a report that said the weather doesn't really affect happiness and that people in the UK are quite happy, in spite of all the rain.
I instantly thought: "But for me it does."
(looks like it does for her too)
When I wake up in the morning from the sun shining in my window and the birds chirping outside, knowing I can walk out the door in a t-shirt and shorts, I am happier.
Period.
No salary index or geographical advantage or high density of great companies can change this very subjective fact – and that's okay.
For my Bachelor's, I chose solely based on the reputation of the school. For my Master's, I only cared about the city I would live in. Guess which one's left me happier?
Out of all cities in Germany, I love Munich the most.
I like that I can walk everywhere.
I like looking at the buildings.
I like the weather.
I like the mentality.
I like the dense mix of culture, industry and entertainment in the city center.
I like the openness to new ideas.
It's where I want what I have more than I'm worried about having what I want. I'm really happy I found a place like that. There might be others. Tokyo, Osaka, San Diego, Seoul and Seattle come to mind. I'll explore more later.
The best country in the world is the country where you feel like you can be your best self.
Depending on your attitude, that could be all countries, some countries, or really just one.
Maybe you want to see the whole world, even though where you come from is great.
Maybe you want to stay firmly rooted where you were born, even though others think it's a terrible place.
I think both of them are okay and so is everything in between.
You don't have to justify your decision. It's your happiness, and after all.
"Not everything that can be counted counts and not everything that counts can be counted." ―William Bruce Cameron