By XAN MITKUS
December 27, 2017
"Instead of focusing on how to make their basic cup of coffee better, they spend their time focusing on how to come up with different ways of adding disgusting amounts of sugar so that they can add a new word ending in -iachto or -ccino to the menu."
---
Reason 1: It's just bad coffee. I once was craving an iced coffee at the beginning of a decently long drive, and on the way out of town, I passed a Starbucks, so I figured I'd grab one. It tasted burnt and horrible. Burnt iced coffee. Yup, not sure how they managed that, but they did. Also, somehow they've convinced their customers that dark-roast is hip and more caffeinated and smooth, but any coffee snob knows that dark roasting makes all beans taste the same and is just used to hide the flaws in bad beans.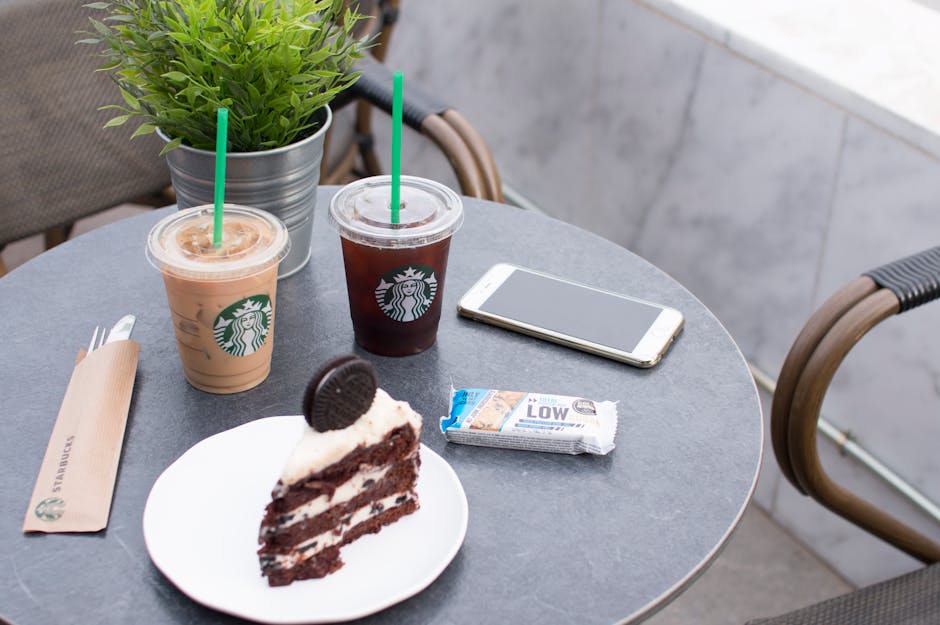 Reason 2: Instead of focusing on how to make their basic cup of coffee better, they spend their time focusing on how to come up with different ways of adding disgusting amounts of sugar so that they can add a new word ending in -iachto or -ccino to the menu.
Coffee purists like to taste their coffee.
If you're into espresso, add milk to the list of what you want to taste. Neither type of purist is interested in a "coffee" drink that tastes like sugar and pumpkins.
---
READ: Petty Starbucks Customers: Please Calm Down
---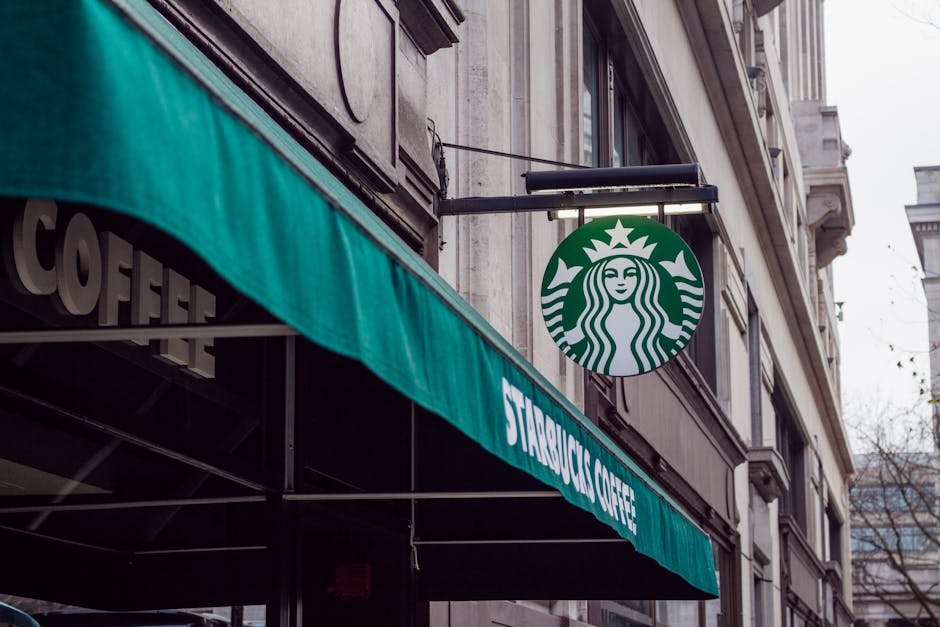 That said, there is one thing Starbucks has going for them: consistency. You can be in the middle of the baja peninsula, or in a flyover state without a good local coffee shop for miles, or in a wartorn town in the middle east, and if you can find a Starbucks, it's gonna be the same exact cup of coffee you got in San Francisco. Now if you're in San Francisco, that means it's really really bad compared to your other options. But in a lot of places in the world, that might be really really good compared to your other options.