By JAMES BAXLEY
December 17, 2017
"I never in my life thought I would be

homeless

, much less a

homeless

, disabled, combat vet. I was

homeless

for nearly two years: No job, no money, no car, no friends, and definitely no family, even VA wouldn't  help me."
---
I was a reservist and had been deployed for most of 2005. I had planned on returning to my life the way it was before I deployed.

When I returned, my brother and his wife talked me into moving in with them under the pretense that we would save money by sharing a house and utilities together.

I thought about it for a while and decided to move in.

Then, the 2008 recession struck and it affected me immensely. I lost my job and went through all my savings. I asked my brother if he would let me slide until I got on my feet and I would pay any interest he thought was fair and I would agree with no questions asked.

He said no.

I then applied for unemployment insurance and used it all up.  I asked my brother again and he said no.  This time he kicked me out.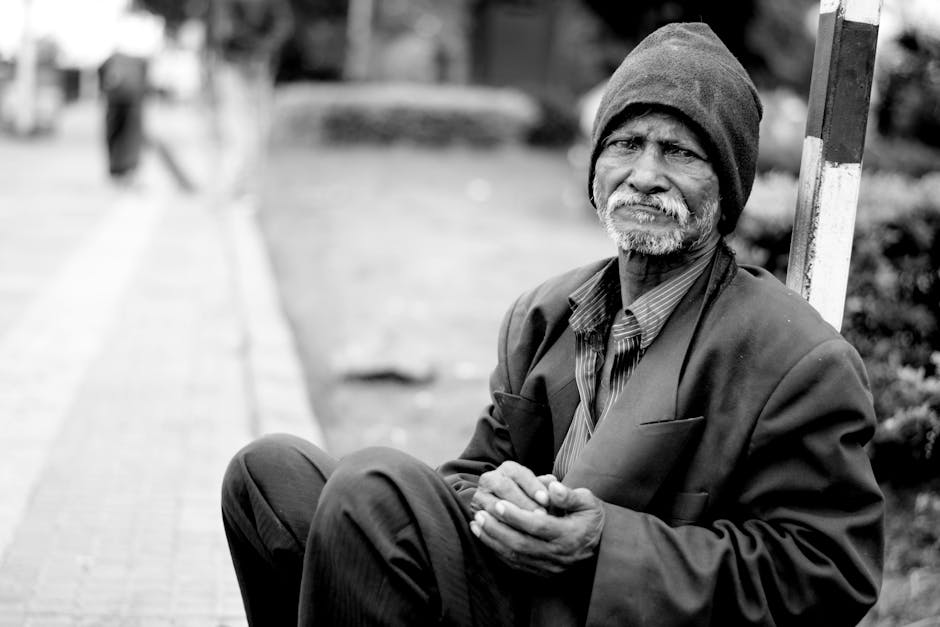 I never in my life thought I would be homeless, much less a homeless, disabled, combat vet. I was homeless for nearly two years: No job, no money, no car, no friends, and definitely no family, even VA wouldn't  help me.

The moral of my story is you have no one to turn to except yourself. That includes your family.