By BEN A. WISE
December 23, 2017
"This westernization phenomenon is not unique to India. It is prevalent in most of today's so-called "developing world."
---
This westernization phenomenon is not unique to India. It is prevalent in most of today's so-called "developing world."
Because of various factors and events that I myself do not understand fully, but certainly having to do with the fact that most of the world was colonized by European (western) nations — namely the British, Dutch, Spanish and Portuguese — western culture and values are seen as the epitome of human achievement — the highest we can aspire to. In other words, they are deified — apotheosized — and therefore, worshiped.
And the message that they are superior is incessantly broadcasted, conveyed and reinforced by means of the media and popular opinion — whether they are conscious of their compliance or not. It's also what sells, and money seems to be the sovereign lord these days. Or maybe it always was.
Indian culture has given many gifts to the world. Yoga, for example – or at least its more physical aspects like asanas and pranayama – is spreading like wildfire around the world. But still, values that originated in the west have a much stronger hold over popular global culture — for better or for worse.
And so, if your culture differs from those values, you are left feeling self-conscious, doubting yourself, because you don't look and live like those fortunate enough to have been born in a western country, to a certain socio-economic population, whose lifestyle — if adopted by all the people who covet it — would bring upon the depletion of our natural resources at a much greater rate than is already happening.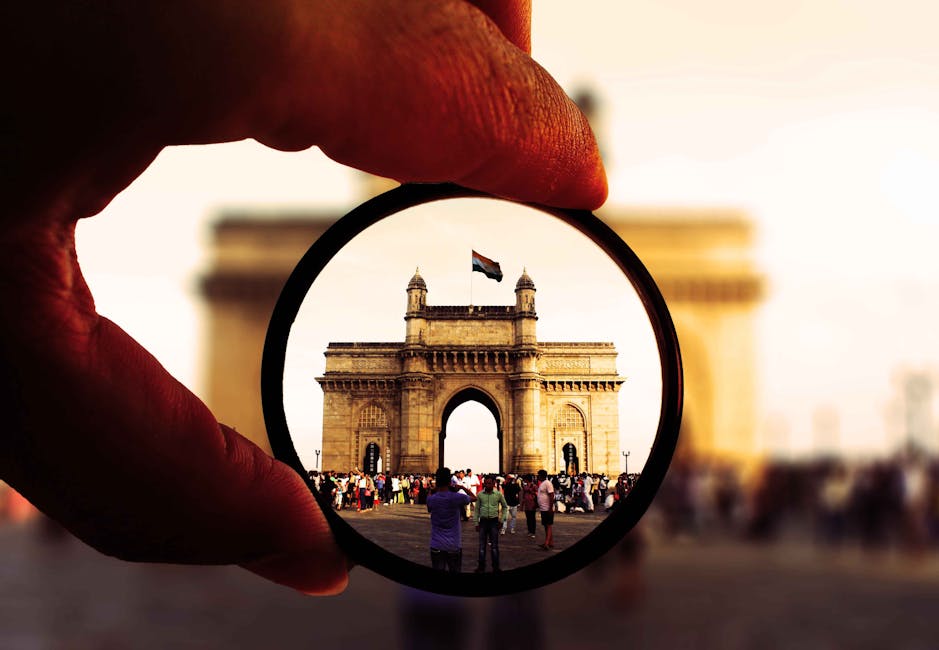 You are bombarded every day with advertisements and images that promise happiness, and you want to conform to the image they present. And woe be to all traditions, cultures, familial, personal and religious aspirations that do not accord with their western counterparts.
It's like in school: it takes a lot of humility, awareness, guts, and integrity to just be yourself rather than trying to be like the "cool kids"