By WILLIAM BETEET
December 16, 2017
"I made this one up, but hey I feel like it's some of the best advice I've given myself. I've used this line to standup for what I believe in, to go for what I want and the excise people from my life."
---
Stop Being So Polite and Let Her Love You – I got this advice from one my friends that was a girl in college. She saw me interacting with this girl I was seeing, but she saw that I was so uptight and proper. She intuitively realized what I didn't until years later, being polite and formal actually keeps people at a distance, because it sub communicates that I'm not comfortable with this person, and so you keep them a far by filtering yourself through a polite filter which never let's them get close enough to love you.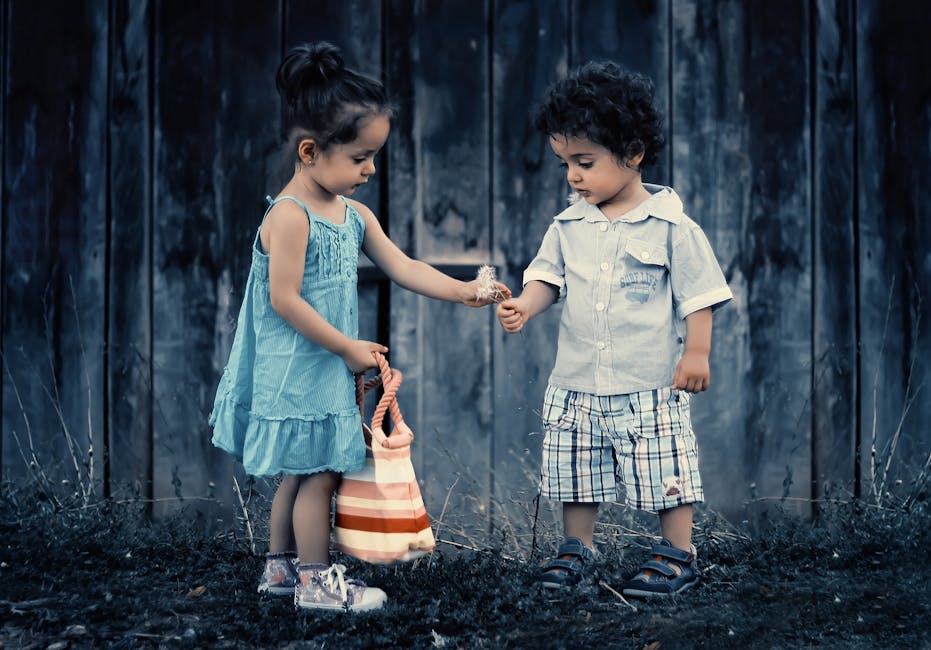 It's Not About Making the Right Decision, it's About Making a Decision and Making it Right – Elliott Hulse told me and about a million other people this on his YouTube channel, and that line has been one of the most powerful movers in my life. It puts the power and responsibility in your hands. Your commitment level is often what makes something work, whether that's a diet, a career path or a life partner, it's often up to you to find a way to make your choice be the champion.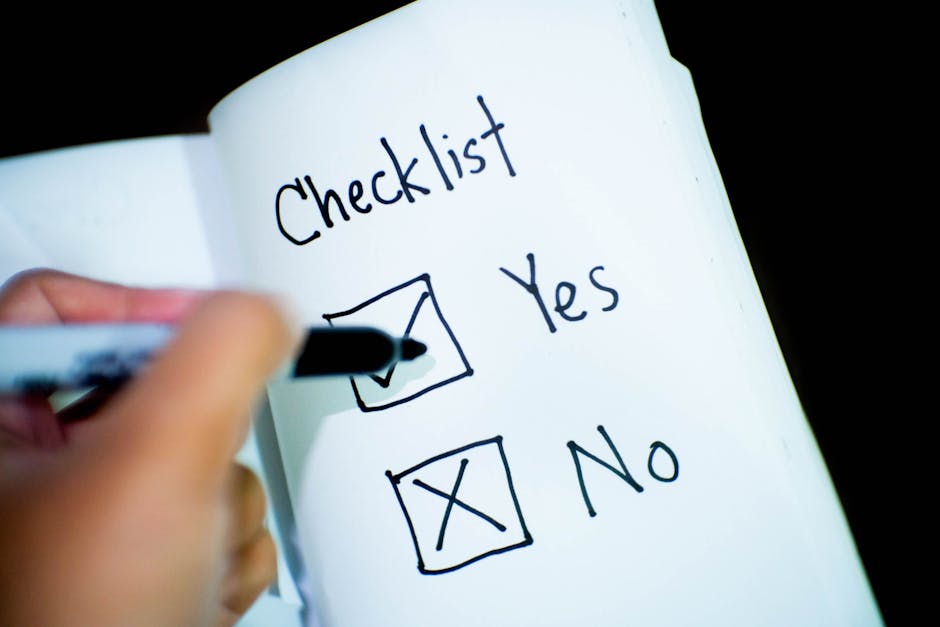 Stop Giving Me Problems and Start Giving Me Solutions – Another quote from my Dad. My Dad doesn't respect people who just point out what's wrong. He says guys like that are a dime a dozen. You need to think of solutions, that's it. So many of us are so skilled at coming up with the problems with a situation but few people orient themselves to looking for solutions. This statement has helped me become a very linear thinker.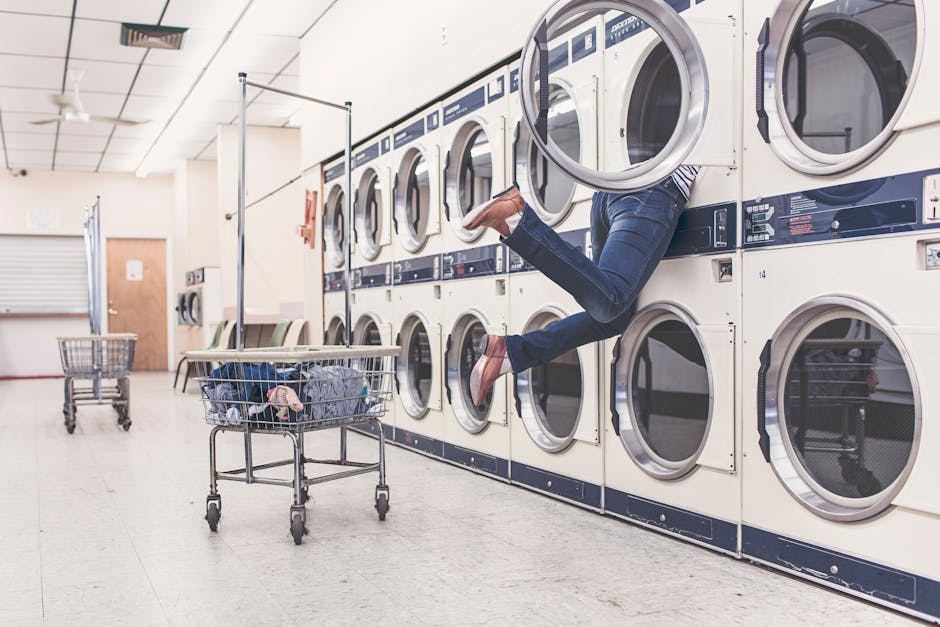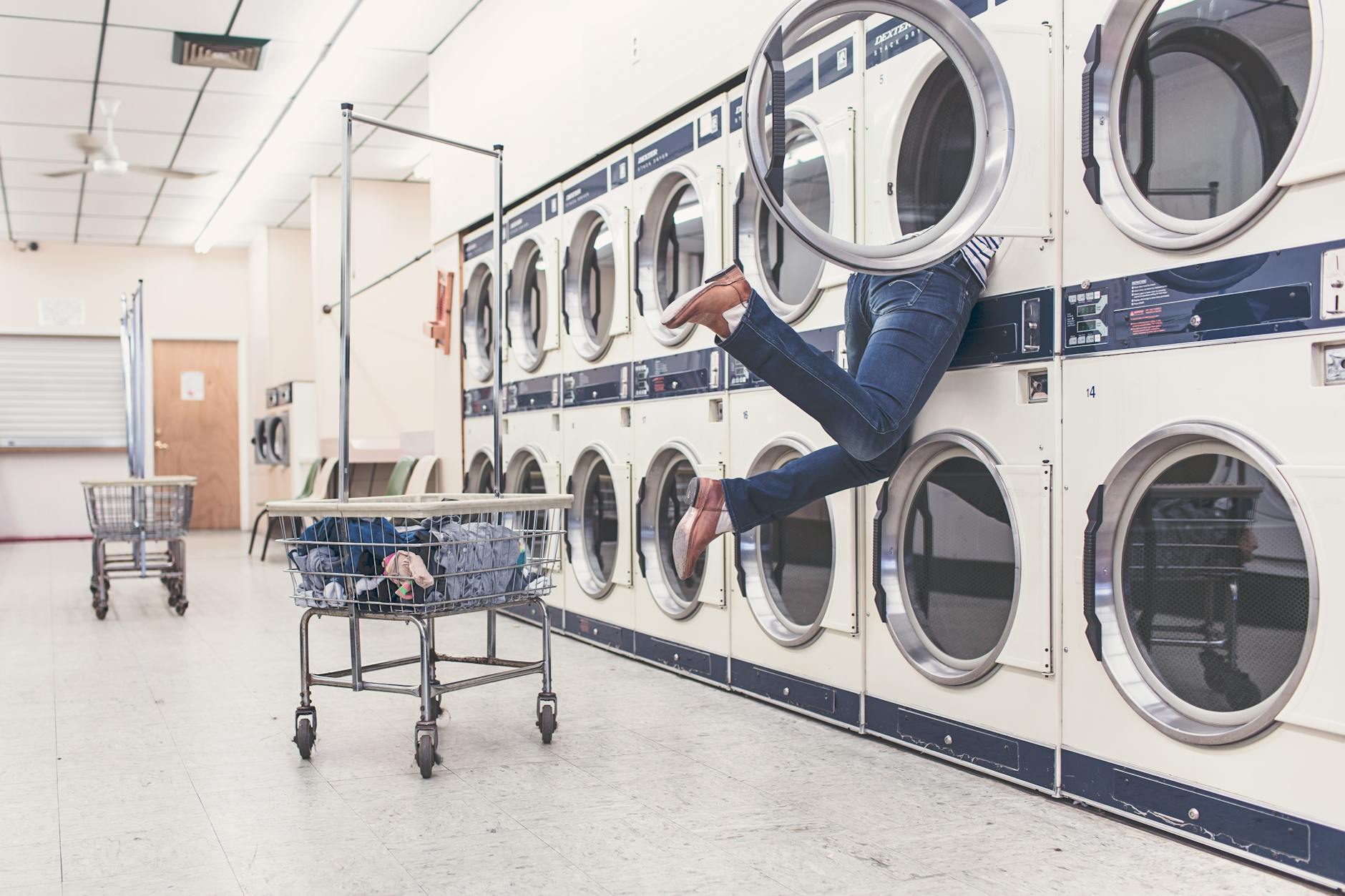 Conflict is Necessary For Freedom – I made this one up, but hey I feel like it's some of the best advice I've given myself. I've used this line to standup for what I believe in, to go for what I want and the excise people from my life. Life is a cycle conflict and peace, but too many people are afraid of the negative emotions so they let other people's realities dominate their own.