By JAY WACKER
November 13, 2017
"Thanksgiving is my favorite holiday partially because it is so inclusive."
---
Let's explain why:
It's secular.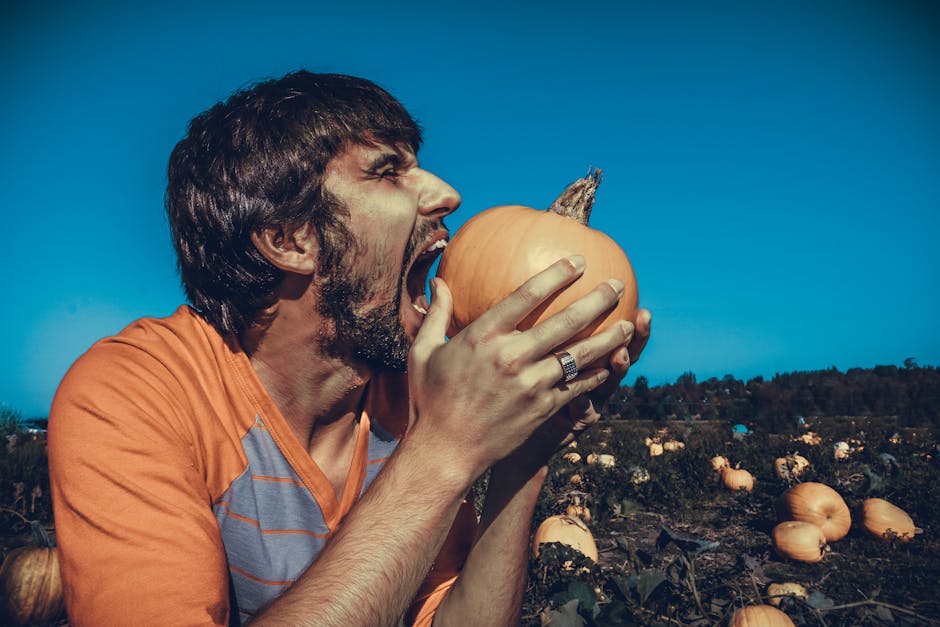 People from all walks of life can celebrate it. Whether you're Christian, Jewish, Buddhist, Muslim. You're not asked to subscribe to any religious beliefs.
It's not nationalistic.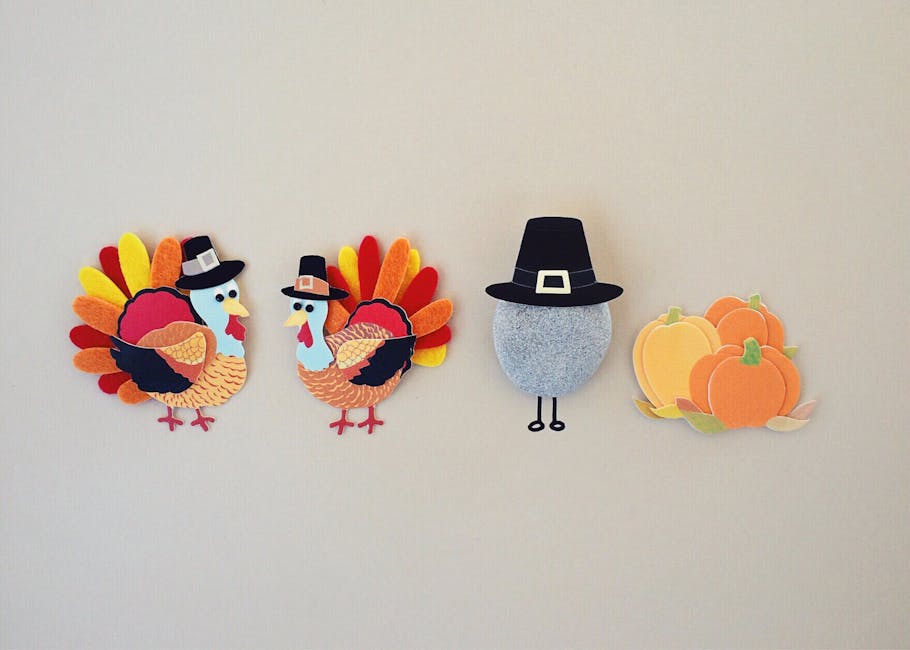 There is nothing intrinsically American about it. Canada celebrates it. You can be a visitor from another country and celebrate it at a friend's house. You won't feel uncomfortable.
The underlying message is unobjectionable: giving thanks for the good things that have happened in the past year.
Whether it's been a challenging year or a good year, it's important to remember the good things that have happened.
The original story is relatively simple and fairly true: two different people coming together with indigenous people helping feed the immigrants.
It's an excellent time to contemplate the people of European's descent subsequent treatment of Native Americans.
The primary celebration surrounds a meal.
The exact details of the meal aren't that important. It's focused on fall/harvest foods such as winter greens, root vegetables. If you're vegetarian, you can have a perfect Thanksgiving. If you eat poultry, a Turkey is great. You can make a kosher or halal Thanksgiving pretty easily too.
It's not particularly materialistic.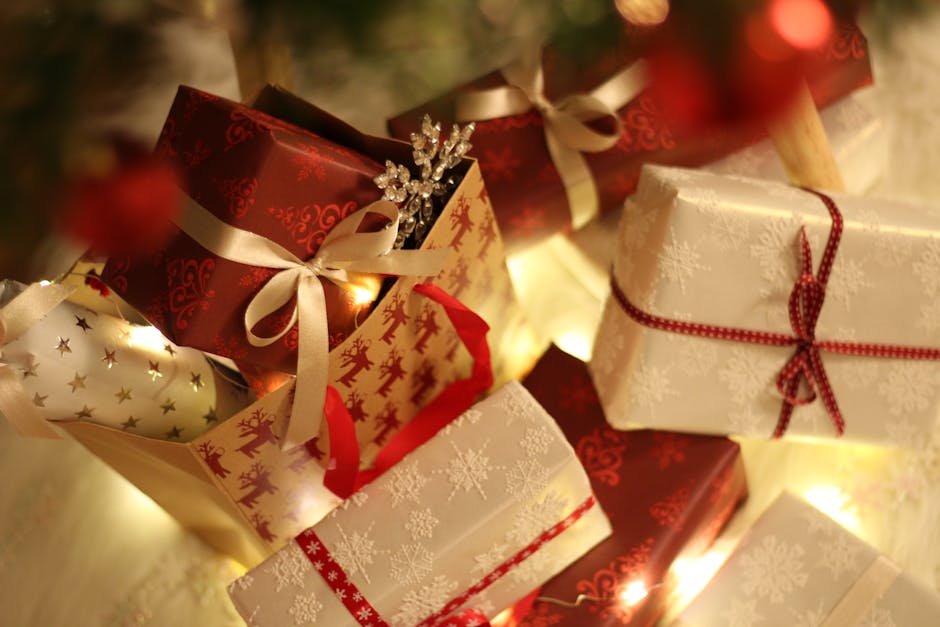 You aren't expected to give gifts or buy much beyond food for a meal. There is not much pre-Thanksgiving day stress (other than travel).
You're expected to cook yourself and not order in.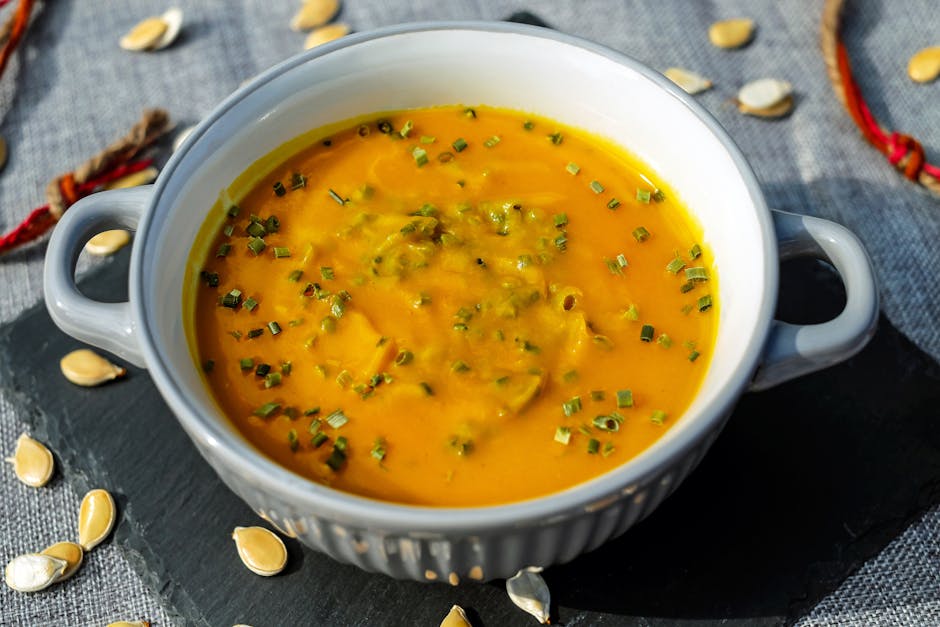 This is important in our busy time when fewer and fewer people cook for themselves and promotes using fresh ingredients.
It's a good time to travel to family.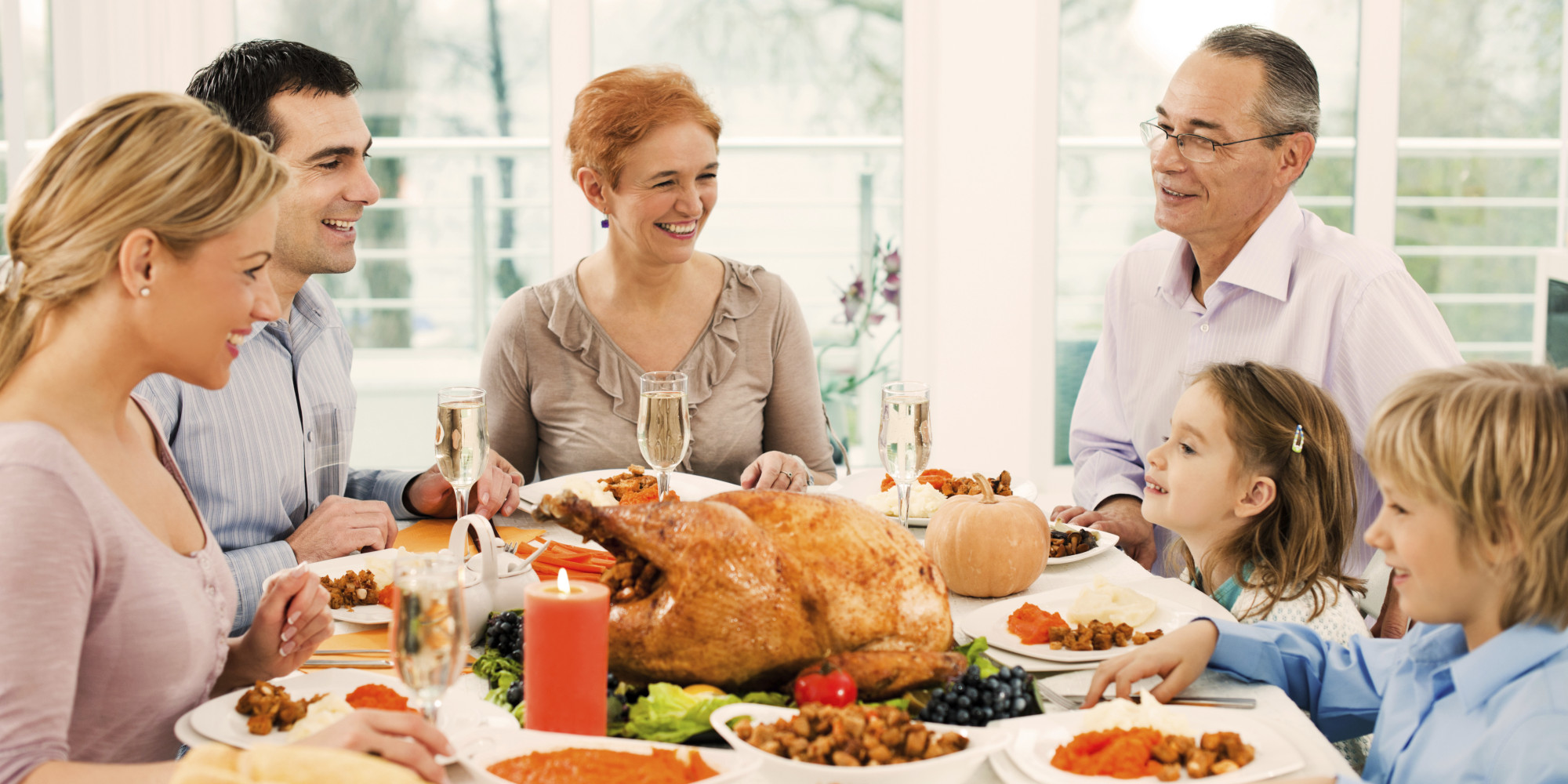 Thanksgiving is, unlike other long-holidays, is a special day to be express gratitude.