By WILLIAM BETEET
December 15, 2017
"I am pro being respectful, I am pro treating people as they wish to be treated, but I know when not to be polite, and I hope after reading this you know when to say screw being nice."
---
It's Not Polite to Ask For What You Want – Being direct isn't polite and asking for exactly what you want can certainly be read as rude, but here's the thing, there is still no more effective way to get what you want than asking exactly for it.
A lot of people will rather never get what they want than to have an awkward five – ten seconds after they ask for the thing they really want. Also, the more you ask for what you want the better you will get at asking. You will know when to use humor, when to not explain why… asking for what you want is a skill, time to say F being polite, and start getting what you want.
It's Not Polite to Draw Boundaries on Small Issues – I don't like when people put their feet on my table, so I tell them.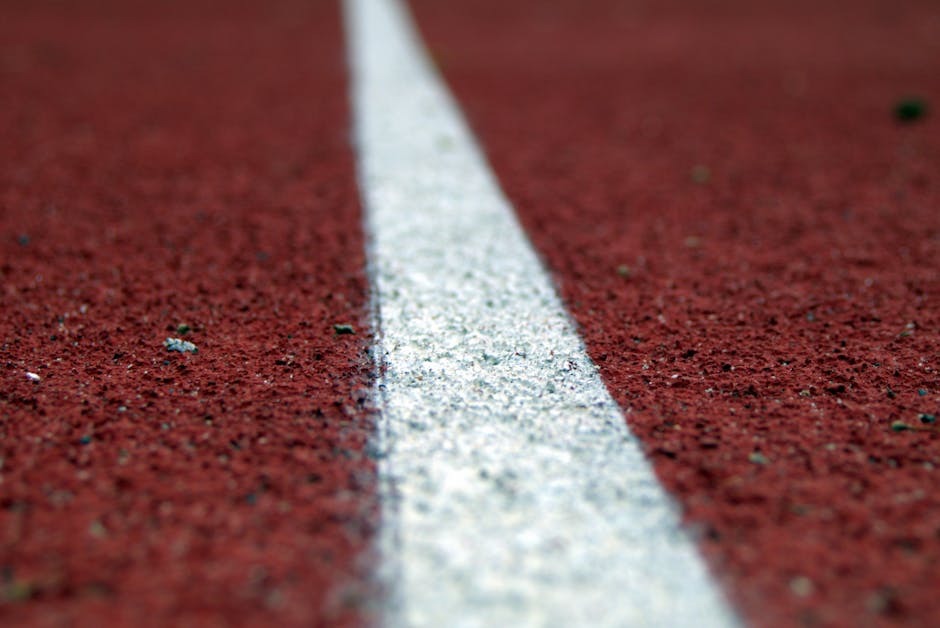 This use to not always be the case, I'd think to myself "Eh, it's not that big of a deal" the problem was, it was and by not calling out the small stuff I became a doormat for people to walk all over. Now some of you are probably thinking "There's nothing wrong with people drawing boundaries" and you are right, but to people who are hyper polite they have difficulty saying what bothers them because subconsciously they think that other people's desires are more important than their own.
It's Not Polite to Cut Someone Out of Your Life – I can't tell you how many of my friends have complained about their lover and are miserable in the relationship, but when I suggest they break it off they say "Man, I can't she/he'd be so sad."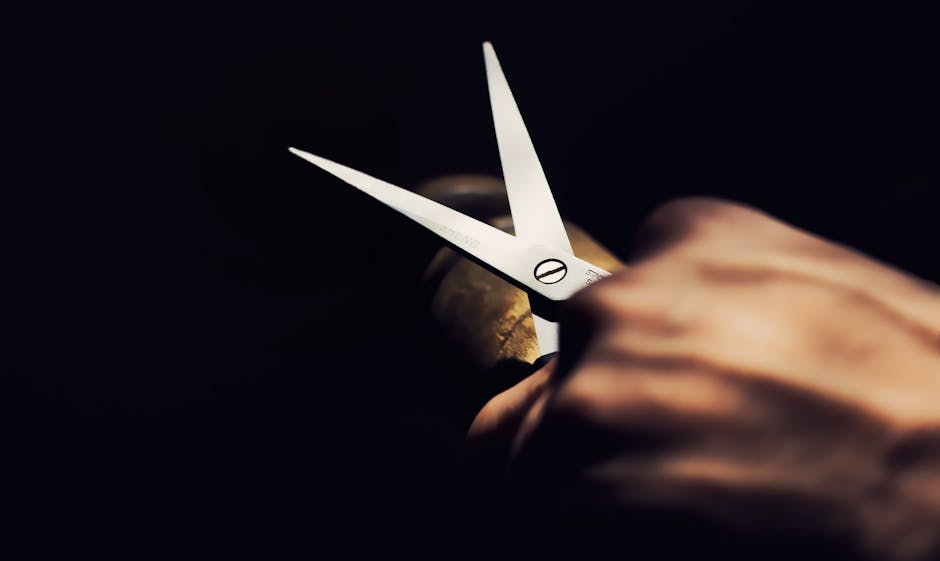 Look, it's never convenient to cut someone out of your life who is a big part of it, and I'm sure the conversation will be a difficult one, but who cares. This is your life, put yourself first, if they aren't adding to the fun they are ruining the party so act like a Hollywood night club and kick them out.
It's Not Polite to Not Follow the Rules – I cannot tell you how important it is to not follow the rules, and by rules I'm not talking about laws, I'm talking about socially conditioned rules.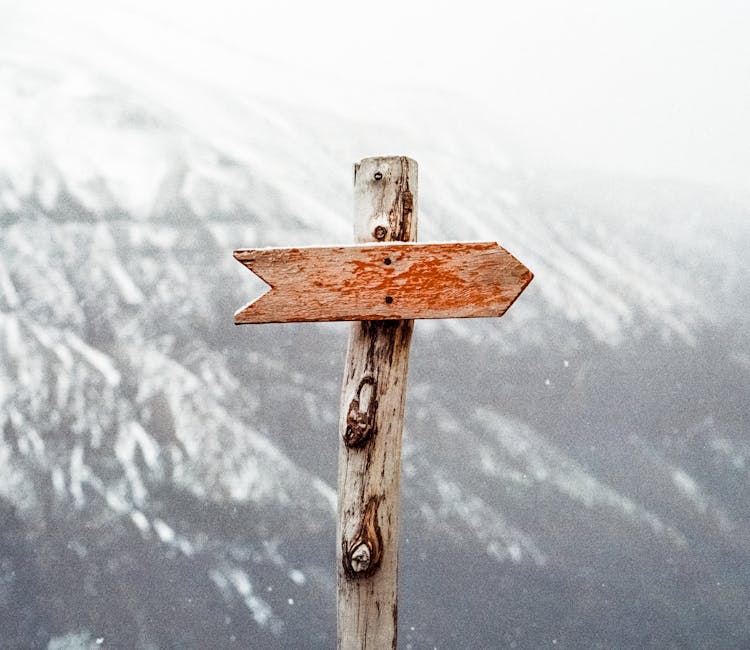 Rules like "Don't talk to the person next to you in the train" or "Don't ask for a job when there isn't a listing" the people who inspire us broke rules, from Martin Luther King to Kanye West and everyone in between, people who change the world, start by breaking the rules.
It's Not Polite to Say "Stop!" When Someone is Bullying Another – Saying stop to a bully is hard, it's why something like Holocaust happened, it's why people have stood by as someone around them was stolen from, beaten, raped or even killed.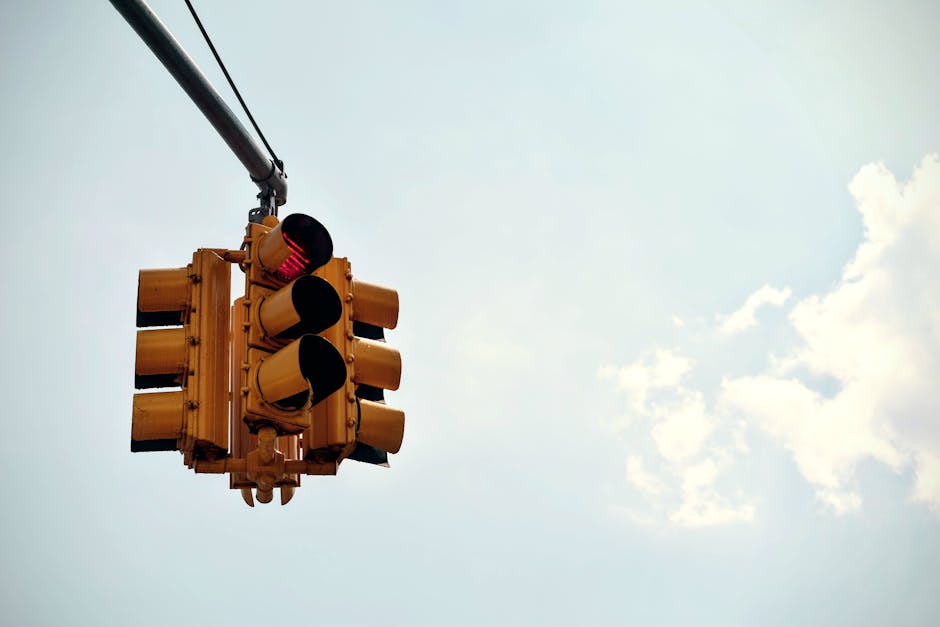 In the bystanders mind he knew something was wrong, but he decided he didn't want to interrupt, that it might be rude, it wasn't his place.
I am pro being respectful, I am pro treating people as they wish to be treated, but I know when not to be nice, and I hope after reading this you know when to say screw being polite.
---
If you liked this answer check out my TEDxTalk!