By MARCUS GEDULD
December 25, 2017
"

The more "voices" we encourage, the more we learn. I want to help create a pluralistic society with all sorts of inputs coming from all sorts of people. Minority views are vital to this, and so it's vital to me that minorities feel welcome.

"
---
1. If I want to address a group of 100 men and one woman, I won't say "gentlemen," because my goal is to be inclusive of everyone, even minorities. I often fail at this: it's impossible to recognize everyone, but I try.
The more "voices" we encourage, the more we learn. I want to help create a pluralistic society with all sorts of inputs coming from all sorts of people. Minority views are vital to this, and so it's vital to me that minorities feel welcome.
It's shitty to feel marginalized to the point where people don't notice you exist, which is how it can feel if you're the one woman being called "gentlemen" or the one Jew being wished "Merry Christmas."
2. For most of us, there's no "America." There's the place we're currently located, which is much more local and specific than the U.S.A. Many specific parts of this country house a surprising mix of people. This is especially true of urban areas, and, nowadays, more and more people live in cities. Where I live, in NYC, it's often a wrong assumption that "Merry Christmas" applies to the majority in the room.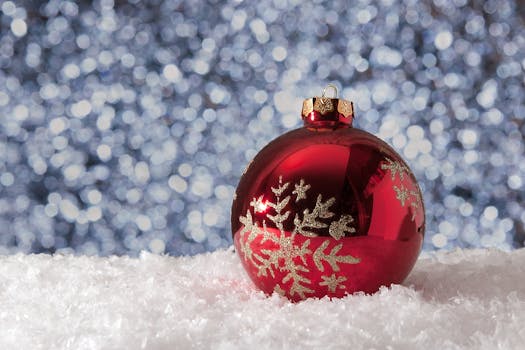 3. On the list of things that are important to me, this ranks really, really low. I don't care if people say "Merry Christmas, "Happy Festivus" or "Good Night Irene." If some specific seasonal greeting is important to you, that's fine. I'm not mocking you.
But it's really not all that important to me, so I'm happy to say whatever the people around me are currently saying — whatever will maximize happiness and minimize friction.
And it's silly to expect rationality from customs, if that's what you're doing. Customs start for a variety of reasons and generally continue due to social innertia.
Would people say "Happy Holidays" at all if Christmas didn't exist? I don't know. Is your implication, "Oh, come on! We all know that 'Happy Holidays' is just a PC way of saying 'Merry Christmas,' so why not just be honest and say that?"
Well, my main reaction to that is #3. I don't care.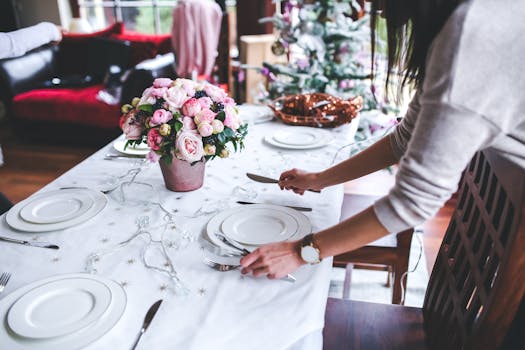 Beyond that, I'll say that going back to antiquity, people have held a winter celebration. Seasons are huge markers in people's lives, and we're ritualistic creatures.
Most cultures, throughout History (and probably pre-history) have marked seasons with celebrations. In America, we celebrate Winter with Christmas (and the non-Christian holidays that come around the same time), Spring with Easter/Passover, Fall with Halloween, and Summer with the Fourth of July. If those holidays vanished from human memory, we'd probably create new ones — one for each season.
Christians adapted Christmas from various pagan rituals. Jews, Muslims, non-religious people and others have (in many cases) adapted Christmas to their own needs. The basic need is to celebrate the season. Some people express that celebration as "Christmas," some express it as "Hanukkah," some express it as "Kwanzaas," some express it as "the holidays." What's the difference?