By DANIELA RADHAYKISSOON
December 12, 2017
"Self-care and self-love is key to keeping sane and checking in with yourself. Here are a few tips to remind you of the little things that matter."
---
Two things, over 85% of people suffer from a lack of self-care and self-love. From our hectic lives as college students, to running to our second job, to constantly being worried about our future, it's safe to say that we need to take a few breaths in between while trying not to hyperventilate.
We tend to forget about ourselves and melt into the routine of our rapidly changing lives, not being able to catch up. After many sleepless nights as well as mini mid-life crises at the age of 19, you realize that giving yourself time and putting yourself first not only helps your mental health but your physical health as well.
Self-care and self-love is key to keeping sane and checking in with yourself. Here are a few tips to remind you of the little things that matter:
DRINK A LOT OF WATER
We all go through these phases where we either chug down liters of water or we're too lazy to drink enough. Well, it's clear you should go with the former, but don't drink liters; have enough to sustain your body. Not only will your skin be less oily, but your skin will glow.
SPEND TIME WITH YOURSELF
You are busy meeting countless people every day, whether at school or at work. You're always on the run, so taking time to breathe, relax and spending some time alone is not a crime.
Listen to your favorite playlist, with a cup of warm chamomile tea, and sway your head to the rhythmic tunes. You are allowed to shut out the world for a while.
BE KIND TO YOUR BODY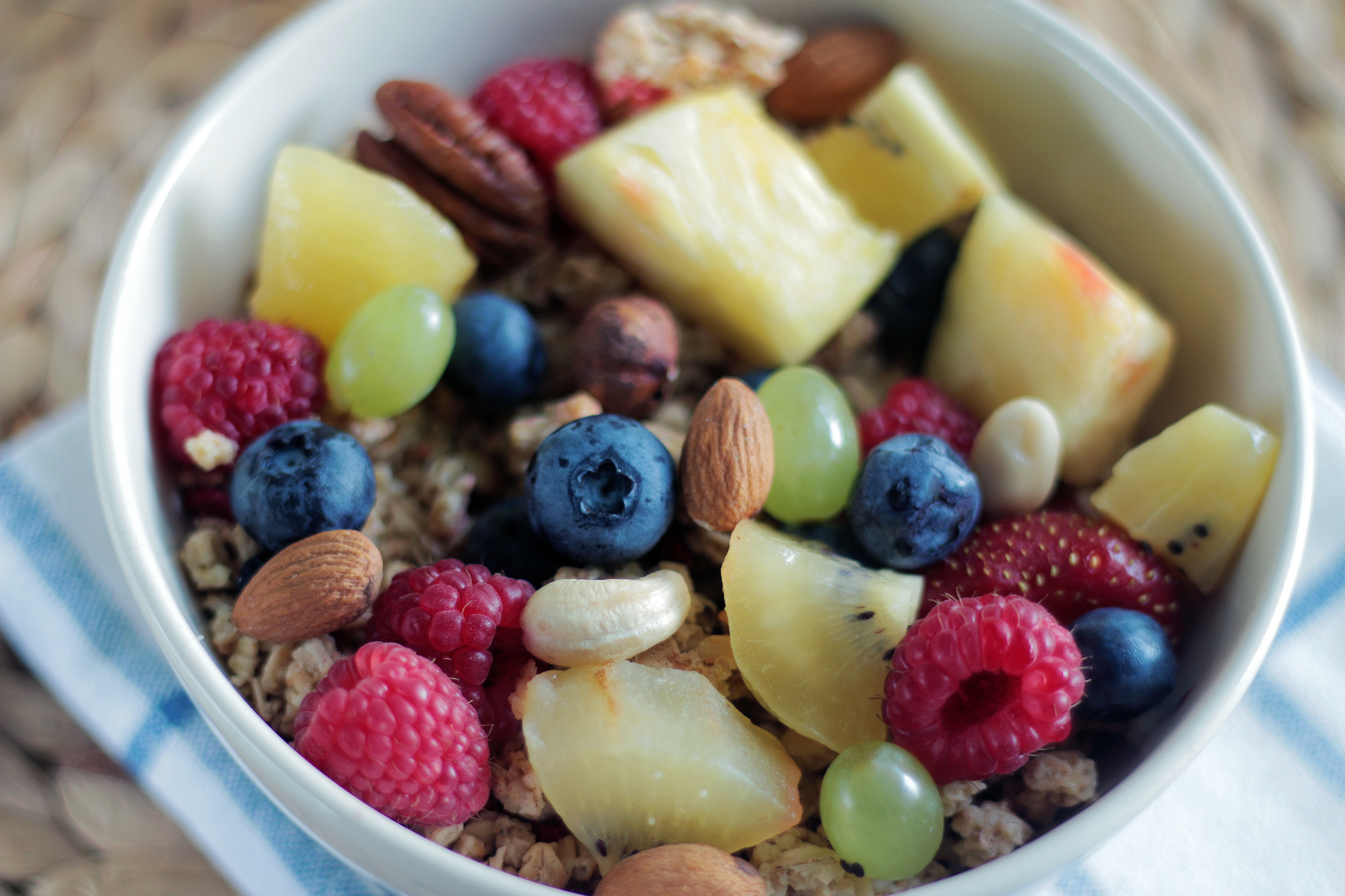 We've all been on a balance beam of trying to understand how to take care of our bodies, almost falling off each day either because of forgetfulness or total neglect due to a busy schedule.
Occasionally your body may break down, but it will build itself back up. This should make you take an interest in your body and physical health, meaning that you take all of your vitamins, eat relatively healthy, drink a lot of water and try hard to exercise your body every day.
START SAYING YES!
Got an invitation to a party this weekend but you're stuck because you're thinking about work?
Not to say that you should throw your responsibilities out the window, but maybe consider attending with your guys or gals. Missing out on fun events will only create an isolated mental state or might make you overwork and overload on your already very full plate.
If not parties, get your friends together and go to your favorite coffee shop and catch up. I bet they will love to hear about your endeavors and want to share their own.
Self-care and self-love expands outwardly, so your friends and family will be affected by your changes.
Don't forget to have those relaxing picnics during the summer or take a trip to the movies ( We highly recommend La La Land!)
REGULAR CHECK-UPS AT YOUR DOCTOR
This is a tip we tend to break a lot because of our regular excuse of a busy schedule, but NO MORE EXCUSES. Not only should you occasionally visit the Doctor, but whenever your body feels a little off and it's affecting your daily activities, you should definitely seek help!
TRY TO HAVE A MORE POSITIVE OUTLOOK
Many of us are struggling optimists who tend to tilt towards pessimism every once in awhile, but you have to promise yourself to be more open-minded and less judgemental.
Many of us also work in jobs that deal directly with customers, such as retail, so we would agree that you will run into rude people sometimes. Keeping cool is really difficult but providing more of a positive outlook and attitude definitely improve both the response you get from a customer and your own mental state.
Being more positive and smiling more releases more dopamine and serotonin to keep you feeling good and sending out positive vibes all day!
PLEASE SLEEP
Like water, sleep is a must. Your body can only run for so long, and sooner or later you will come to a halt. Your brain needs time to rest and absorb all of those memories and all that knowledge you gain each day, as well as get rid of toxins.
Sleep is necessary to stay refreshed and healthy, as well as push forward onto another busy day. So jump into bed early tonight, you'll thank us tomorrow.
TREAT YOUR SELF
You are a very important person and at the end of the day, you are working for yourself, by yourself and all you have is yourself.
This seems very direct but caring for and treating yourself is not selfish. You work hard and you get rewarded. No matter if you worked out for a week, or finished that paper early, or even had the strength to crawl out of bed this morning, YOU DESERVE THE WORLD and you should never feel bad about putting yourself first and rewarding your accomplishments.
SEEK HELP IF YOU NEED IT. DON'T BE AFRAID TO ASK!
Asking for help is one of the most nerve-racking things in life, especially if you feel like you are a bother to someone.
You matter very much and your well-being is in the best interest of us all.
It is okay to feel alone, or uncertain. To live with a pit in your stomach and feel as if the world is crashing down on you. It is okay to be sad or fearful, but support surrounds you.
People will greet you with open arms no matter the issue and it's guaranteed your friends and family would do exactly the same.
Please reach out to your loved ones or check out your college counseling services.
National Suicide Prevention Hotline: 1-800-273-8255
NYC Well
Though our daily lives might be filled with tiresome duties and might make us want to pull our hair out, in order to stay sane, we have to push hard and be our own physical and mental advocates. Because at the end of the day, no one can have your back as much as you do!!!