By NIKLAS GOKE
December 26, 2017
"There's this cheesy saying that there's no elevator to success, but it's true. Well, there's also no escalator. Every time I take the stairs, I remember that."
---
Whenever there is an escalator and normal stairs next to it, I take the stairs. I know it seems like a small thing, but it's actually kind of a big deal.
People on the escalator:
Lose time.
Choose to wait when they could choose to do something.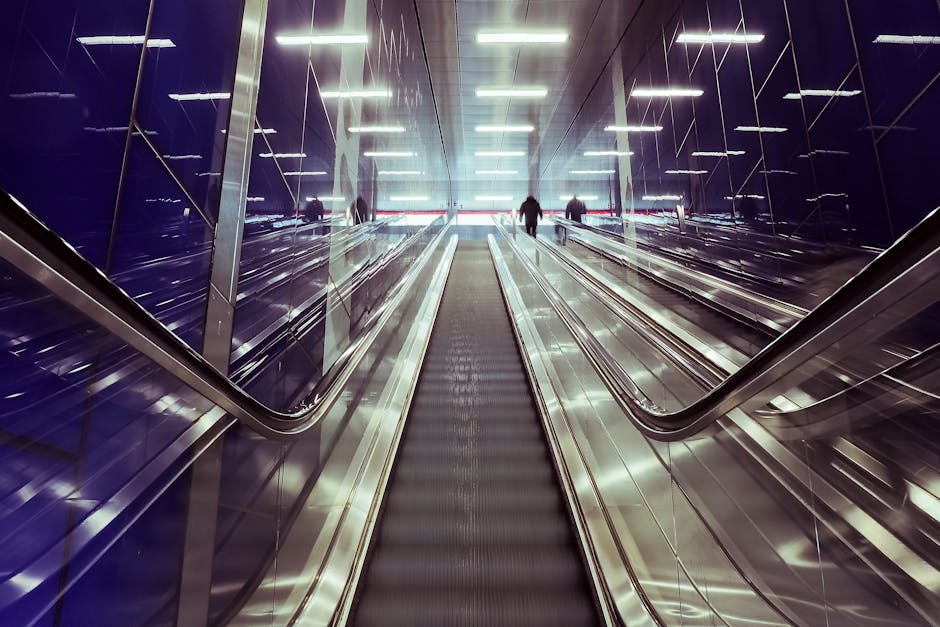 Lose momentum.
Lose energy.
Hope for the world to magically carry them to where they want to go.
People taking the stairs:
Know every minute counts.
Take the obstacle head on and do what they can to overcome it.
Build more momentum by bolting right through the next section of their journey.
Keep their metabolism in good shape.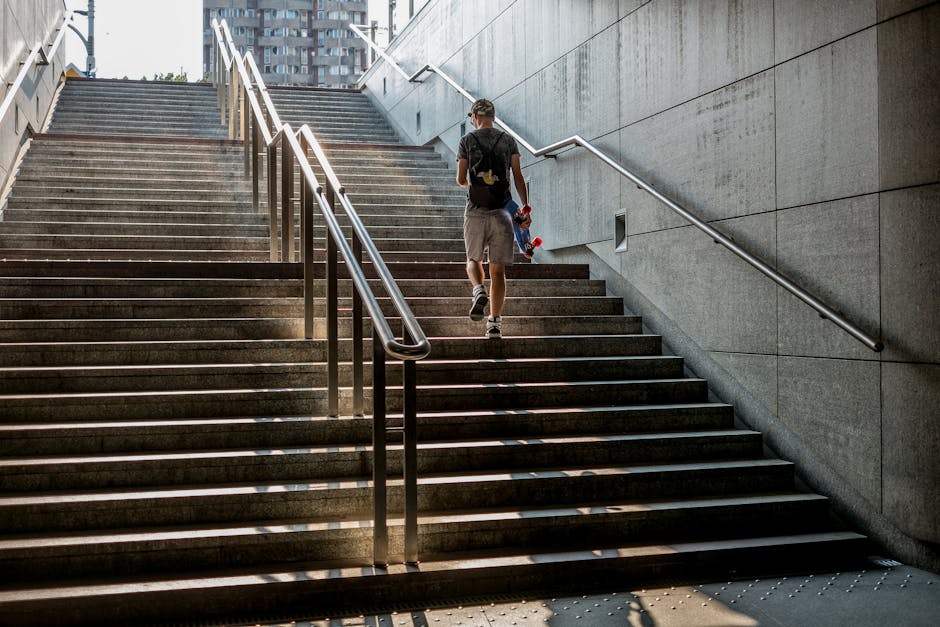 Are aware that even if they do their best, they might not get what they want – so their best effort is the least they can do.
---
There's this cheesy saying that there's no elevator to success, but it's true. Well, there's also no escalator. Every time I take the stairs, I remember that.
If anything,
I think life is a bit like being on an escalator that goes down, trying to run up.